Take You Business To The Next Level!
Are you ready to elevate your business with the assistance of a virtual expert? Media Texan is here to help you soar. We specialize in supporting small businesses in various areas, including website and Shopify management, website development, social media, and dynamic marketing solutions.
Our mission is clear: we enable you to concentrate on growing your business with confidence, while we efficiently manage the tasks essential for your business's growth.
WHY CHOOSE US?
Hiring a great online business manager doesn't have to be hard
But learning to let go can be. Rest assured you're in the right hands and we can handle it from here!
Reliability
Gain access to a dependable virtual assistant without the overhead of maintaining an in-house team.
Time Management
Reclaim your time to innovate, create new products, and expand your business with less worry about daily operations.
Assurance
Rest easy knowing that your business is in capable hands as we focus on the tasks that drive your business forward.
Meet Kristi
I'm Kristi, and I've been navigating the online space for over 13 years, wearing hats as a blogger and virtual assistant/online business manager. Before launching Media Texan, I was a professional blogger who quickly realized that you can't do it all on your own.
Bloggers need help, and so do small businesses. After starting my services, I gained multiple clients seeking support with website management using WordPress, social media marketing, customer service, and data entry.
I understand the challenges of juggling multiple responsibilities. My expertise lies in assisting others to get things done, allowing them to focus on their strengths – creating remarkable content, products, and services to grow their businesses. I'm here to help you achieve the same!
Ready to take your small business to the next level?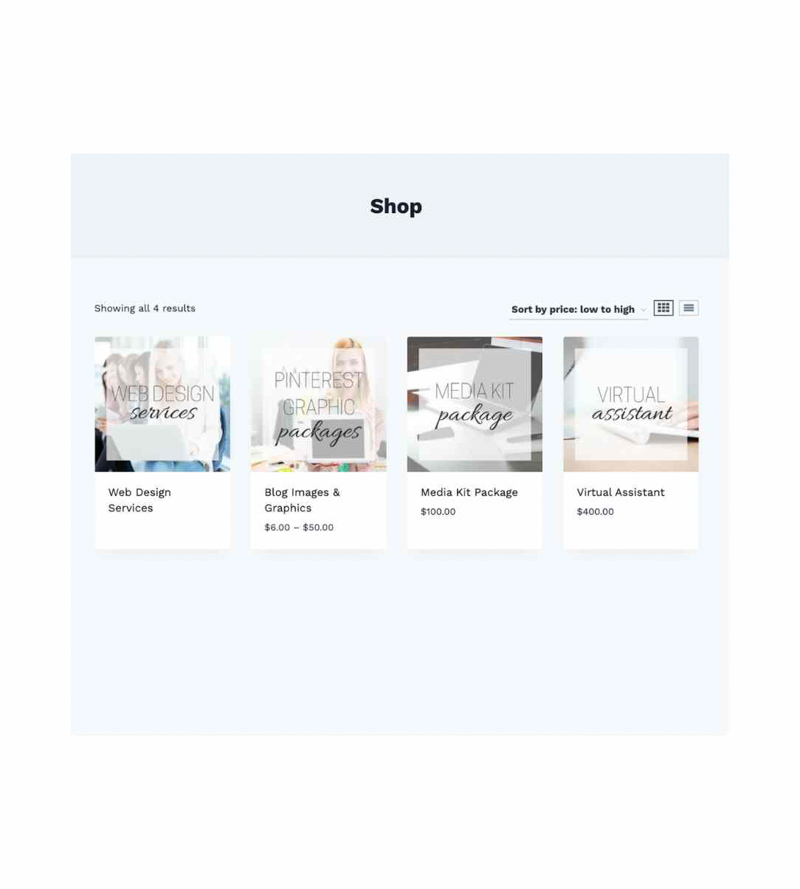 Take Your Small Business to the Next Level Today!
Learn how to partner with us for your small business needs.