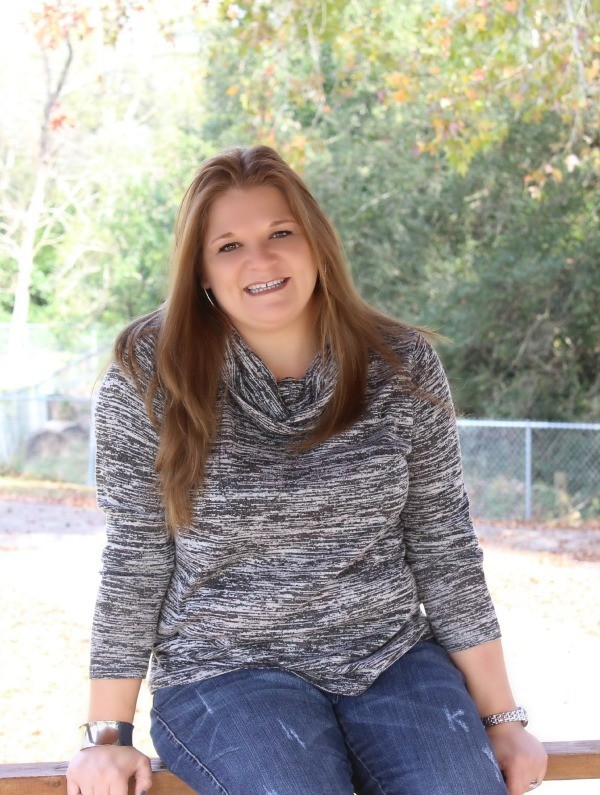 About Me
Hello and welcome! My name is Kristi! I am a mom of two sons living on the outskirts of Houston, Texas with my 2 cats, Harley & Ninja. I have been blogging since 2009, primarily as a lifestyle blogger at Moms Confession where I share ways to help busy moms manage their lives easier.
In 2017,  I launched my second website, Homemade Texan where you will find awesome DIY home decor projects and easy homemade recipes. I enjoy loud music in every genre, dirt country roads, and anything that makes me happy or is fun for my family.
About The Site 
This site was created because of a need that I have noticed over the years blogging. Bloggers need help! They can't do it on their own.
With thirteen (13) years under my belt, I know a thing or two about helping bloggers get things done so they can focus on what they do best…creating amazing content, products, and services to share with others.
We are all creative in our own way and sometimes we don't have time to complete everything on our mile long to do list. That's where I come in!
I help bloggers and small businesses with online business management (OBM), website development, social media, and marketing solutions. Allowing you to focus on growing your business with confidence, while effectively delegating tasks that are needed to help the business grow!
In a nutshell…I am here to help you to knock your to-do list down to a manageable level while still allowing you to be the creative soul that you are.
Stop by the services page and choose the best service I can help you with!
Who Kristi Has Worked for In the Past