If you are interested in becoming a new client, please use any of the contact buttons below each service description to ask questions or purchase a service.
If you would like to discuss your project in detail, please schedule a discovery call.
Our professional website designs are built on the self-hosted WordPress platform, fully customized and designed to meet your small business needs. Let us help you take your website to the next level so you can generate leads/sales and new readers daily.
Learn more about our affordable website design services.
Before purchasing, please send us an email to let us know more about your small business.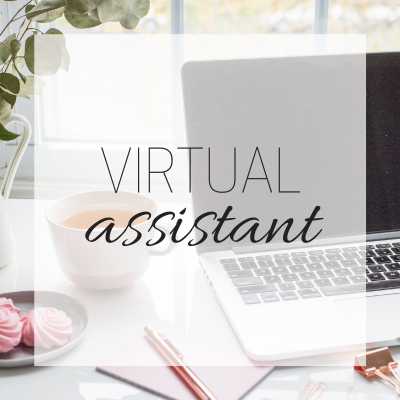 Our virtual assistant/online business management services include but are not limited to:
transcribing of digital recordings (provided to us)
transcription of your YouTube videos
email management
general virtual office needs
and more
Let us help you with your online business management needs.
Price includes ten (10) hours of virtual assistance work. If you would like to verify that we can assist you with your project before purchase, please send us an email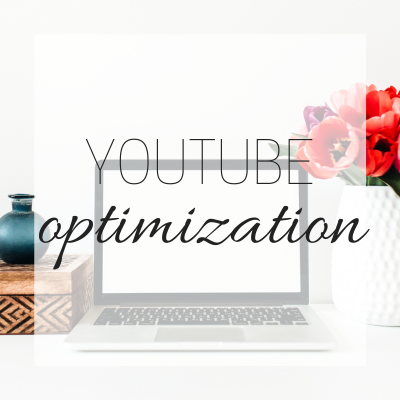 Getting noticed on YouTube takes time, patience, and a lot of effort. With a little help, you can be growing your subscribers with ease. We will go through your YouTube account to make sure it is fully optimized as well as put some automation in place to help you after our work is done.
We have packages to update your about page on YouTube, make sure every video has a cover photo, tags are in place for all videos to optimize exposure, and more.
Contact us to learn more about these packages.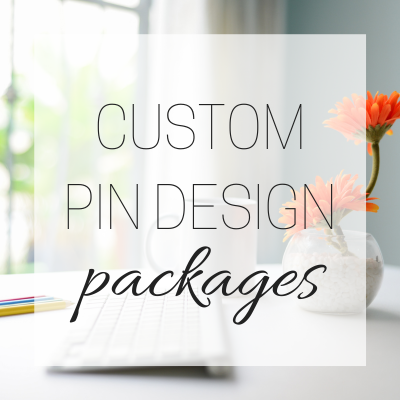 Stunning blog images and graphics can make your blog stand out above the rest. If you want to take your blog to the next level and gain more exposure online, let us help you create stunning, eye-catching, and professional style images.
We use royalty-free images and design them specifically for your blog, so you stand out in the right way online.
Contact us to learn more about our packages and feel free to check out our portfolio to see past image creations we have completed.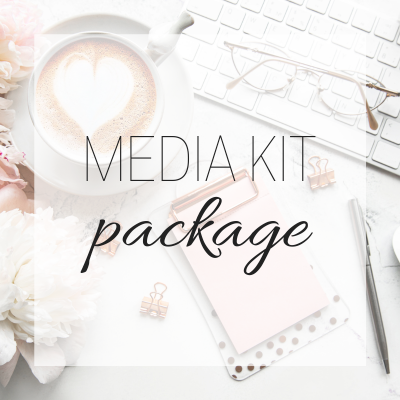 Every blogger should have a media kit especially if you are working with or providing sponsored content to brands. Having a professional, well-designed media kit to show brands can set you apart from other bloggers.
We will create a well-designed, professional media kit that includes all of your blog information so you are ready to build lasting relationships with your favorite brands.
Price includes a one-sheet media kit designed to closely match your branded website.
Upon completion of payment, an email will be sent with more details.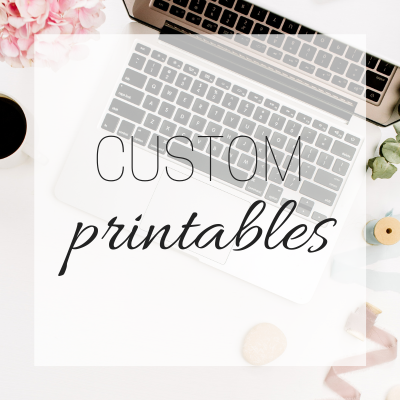 Are you looking for printable content to share with your readers?
Do you have content on your website that would make for a great printable? We can help!
Printables can help gain added exposure to the content you already have or for new content on your website.
Let us help you create custom printables for your blog so you can take your site to the next level.