Affordable Website Design Services for Small Businesses
Do you want to increase exposure to your small business?
Do you need a modern and unique website?
WE CAN HELP!
Custom Web Design
Our impressive small business websites are built using the latest WordPress technology to make your website stand out above the rest while effectively helping your business grow
Responsive Designs
Our responsive web designs incorporate the latest technology and features to showcase your business on any device including smartphones, tablets, and desktops so your business stands out
Secure Site
A secure site gives your clients and customers a sense of security that their information is protected while they visit your website
Optimized
An optimized site increases your visibility online to earn more sales, obtain new clients, and boost revenue for your business
If you are ready to take your small business to the next level, we are here to help your business grow with a new, modern, and unique presence online. Click the button below to request more information about our services.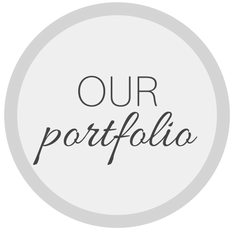 VISIT OUR PORTFOLIO TO SEE OUR PAST PROJECTS